Term 6
PE
This term PE will be on Wednesdays and Thursdays. Please ensure your child has the correct PE kit in school on these days. Thank you
Topic
This term our topic is pirates. We will be working on map skills and making a ship model with a moving mast. We will be having a Pirate day on the 12th June where we will be taking a trip on the Matthew as pirates. The children are invited to come to school dressed as pirates for the day.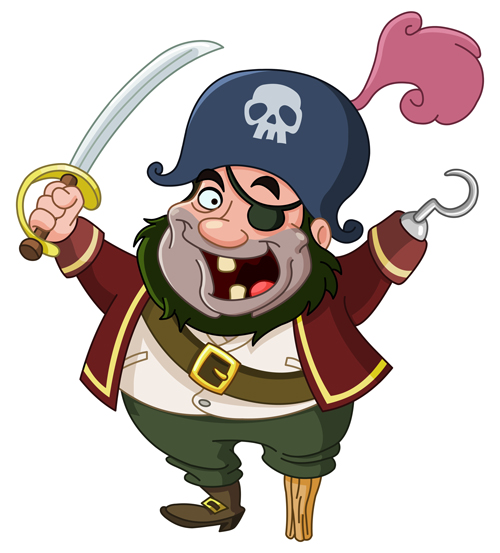 The Matthew
Ahoy Me hearties! We all boarded our Pirate adventure with gusto and enthusiasm to find out what life was like on the high seas...
We found out how the ship was steered using a tiller not a wheel. (Ask us some of our favourite Pirate jokes!)
We didn't think much of the sleeping quarters, especially if we were sharing with chickens and goats.
Warburtons
We were very lucky to have a visit from the Warburtons Learning advisors. We found out about the healthy plate and why we need different kinds of foods.
Before designing and creating our own sandwiches we made sure we were hygenic with clean bakers hands, a hair net and an apron.
We enjoyed selecting our sandwich fillings, but I think we'll enjoy eating them more as an after school snack!
Noah's Ark
Our smiles were as bright as the sunshine on our trip to Noah's Ark. We used our knowledge of animals to find out if they were herbivores, carnivores or omnivores. We were lucky to see the lion and tiger up so close, and snoozing. Ask us about the bees and the elephants...