Term 2
Welcome back to Term 2! This term our topic is 'Fantastic Families'. We will be looking at different family celebrations from around the world.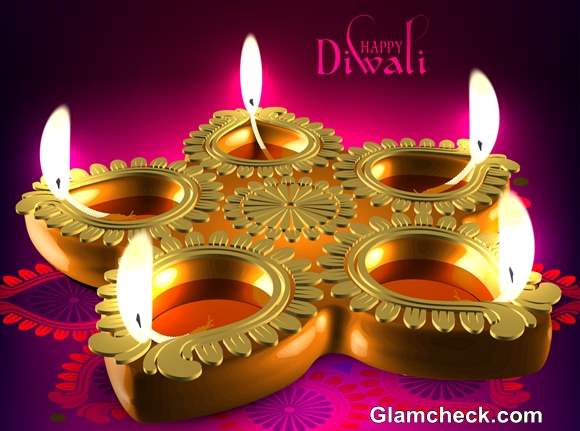 PE
PE this term will me on Mondays and Wednesdays. Please ensure your child comes to school in there PE kit on these days.
Week 1
English
We have starting working on a non-fiction book about looking after our world. This week we have focused on asking questions and recording our questions using a question mark.
Maths
This week we have started work on Place Value. We now working with numbers to 20. We have been finding the missing the number in a number sequence and identifying number patterns and continuing them.
Topic
This week we have been finding out about Guy Fawkes and why we celebrate Bonfire Night. We have been creating firework pictures.
Week 2
English
This week we have been following and writing instructions. We have been thinking about the different features of instructions and how they help use with the instructions.
Maths
We have now completed our work on place value. We are no able to order and recognise numbers to 20 and compare their value by say which is more and less.
Topic
This week we have been started to find out about Diwali - who celebrates it and why it is a festival. We made our own Diwali cards.
Week 5
Christmas trip to Tyntesfield
We had fabulously sunny trip to Tyntesfield to find out about Christmas in Victorian times.
We started off by singing carols around the Christmas tree at the front of the house and entertaining the waiting crowds.
We started in the library admiring the huge tree and talking to a Victorian lady about the presents under the tree.
The butler talked us about how to lay up the dining table ready for Christmas and the exact distance between the plates and the edge of the table - he even has to use a ruler to check!
Mrs Gibbs was orchestrating a sing along in the hall. We all joined in with Jingle bells and some of us even got to play instruments too.
It was then dancing in the ball room. Mr Gibbs taught us a simple dance to music, it was great fun!
We made candy cane decorations with the maid upstairs to take home for our own trees. Then it was at last time for lunch, and being as the sun was shining we enjoyed a picnic outside.
Parks class were so well behaved and interested in their surroundings that several members on the public stopped our adults to comment about them. Well done Parks class. Thank you for a fabulous day.